About
Groningen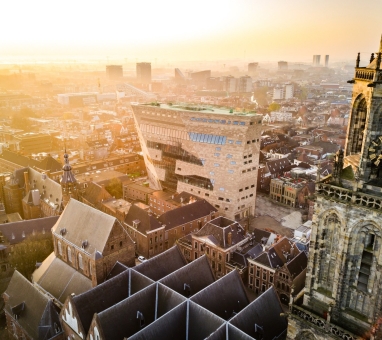 Groningen has everything. Under the smoke of the Martinitoren lies a vibrant city full of energy. With its cozy city center, beautiful nature and great cultural offerings, there is more than enough to experience. Around it lies a province full of hidden gems and adventures. In Groningen, life is good. Discover here everything you want to know about Groningen.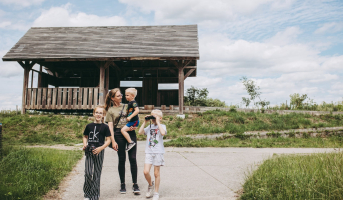 City and province
Groningen. A vibrant city with an ancient cultural landscape around it. A combination that makes Groningen unique. In less than 15 minutes by bike from the city center, you are in the middle of nature. Discover the city and the province.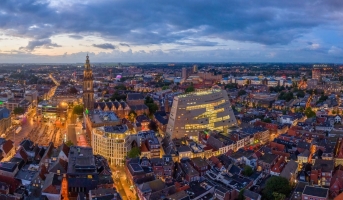 Facts & figures
Words say a lot, but facts say even more. On this page, we have collected for you a lot of facts about the city and province of Groningen.