Studying
in Groningen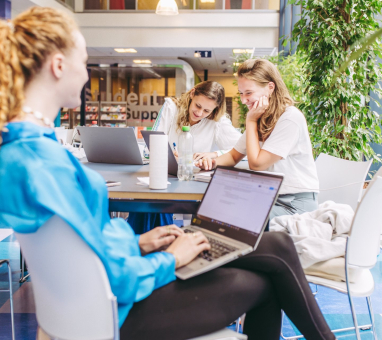 Welcome to the lively centre of the Northern Netherlands: Groningen. This is the ultimate student city that will turn your time as a student into an unforgettable experience. Your journey begins right here, alongside tens of thousands of fellow students who share your passion for knowledge and adventure. Groningen isn't just a place for studying but also for personal growth, exploration, and enjoyment.
Below is all the information you need to kickstart your studies in Groningen. From student life to securing student accommodation, we've got you covered.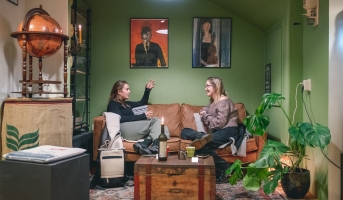 Student life
Groningen is a true university town. Thanks to its numerous educational institutions, the city is home to a large student population - and by 'large', we mean substantial. The entire city of Groningen has around 240,000 inhabitants, with nearly 25 per cent being students.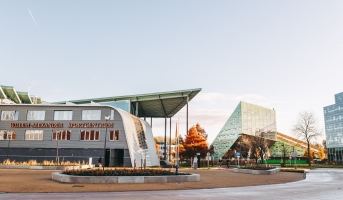 Educational Institutions
Welcome to the vibrant educational landscape of Groningen, where knowledge and creativity converge across various educational institutions. Whether you're seeking a university education, practical vocational training (MBO), or higher vocational education (HBO), Groningen has it all.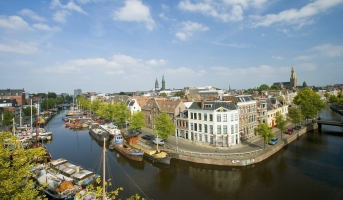 Student housing
As part of student life in Groningen, the exciting quest for your place just around the corner is a significant aspect. With thousands of students coming to the city every year, finding a suitable studio, room, or apartment becomes an adventure in itself.