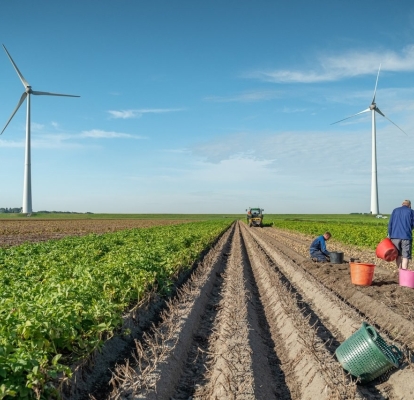 In Groningen, people are working on tomorrow's world in the areas of energy, health, food and digitalization. All transition themes work closely together in the Groningen ecosystem, with digitalization being the transition accelerator. Groningen is the place to grow and work on your future. Below are the four transition themes:
GRO

Energy

Groningen is leading the way in the development of renewable energy. When it comes to green hydrogen, Groningen is even the leader in Europe. Groningen was the first European region to be labelled Hydrogen Valley. Here smart pioneers are working together to create the engine for the new hydrogen economy.
GRO

Health

In the healthiest city in The Netherlands, the health economy is growing faster than the national average. Thanks to the combined strengths of the business community, top institutes and knowledge institutes, here we are making the shift from cure to healthy ageing. Thinkers and doers are working together on pioneering healthcare innovations.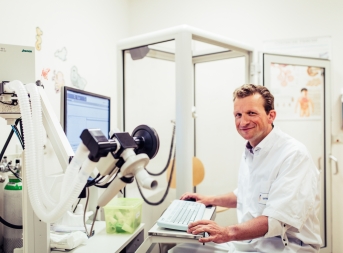 GRO

Food

The climate crisis, soil quality problems and deteriorating biodiversity call for sustainable solutions. In Groningen, we have the solutions. The first pilot plants are already underway, bolstered by the knowledge and expertise of all the knowledge institutions and campuses in the region.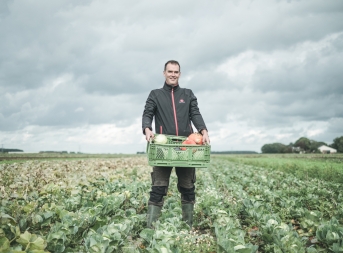 GRO

Digital

Thanks to its rich digital sector, Groningen is the place for growth and transformation. Here startups, scale-ups and established big players work together with knowledge institutions on global issues. From AI and AR to cyber safety and blockchain: in the Groningen ecosystem, we connect our knowledge and strengths and work together on tomorrow's world.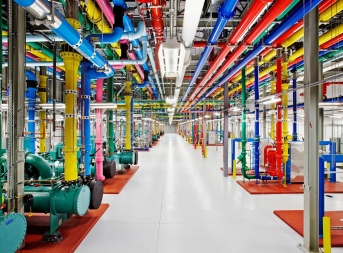 Your future starts in Groningen.